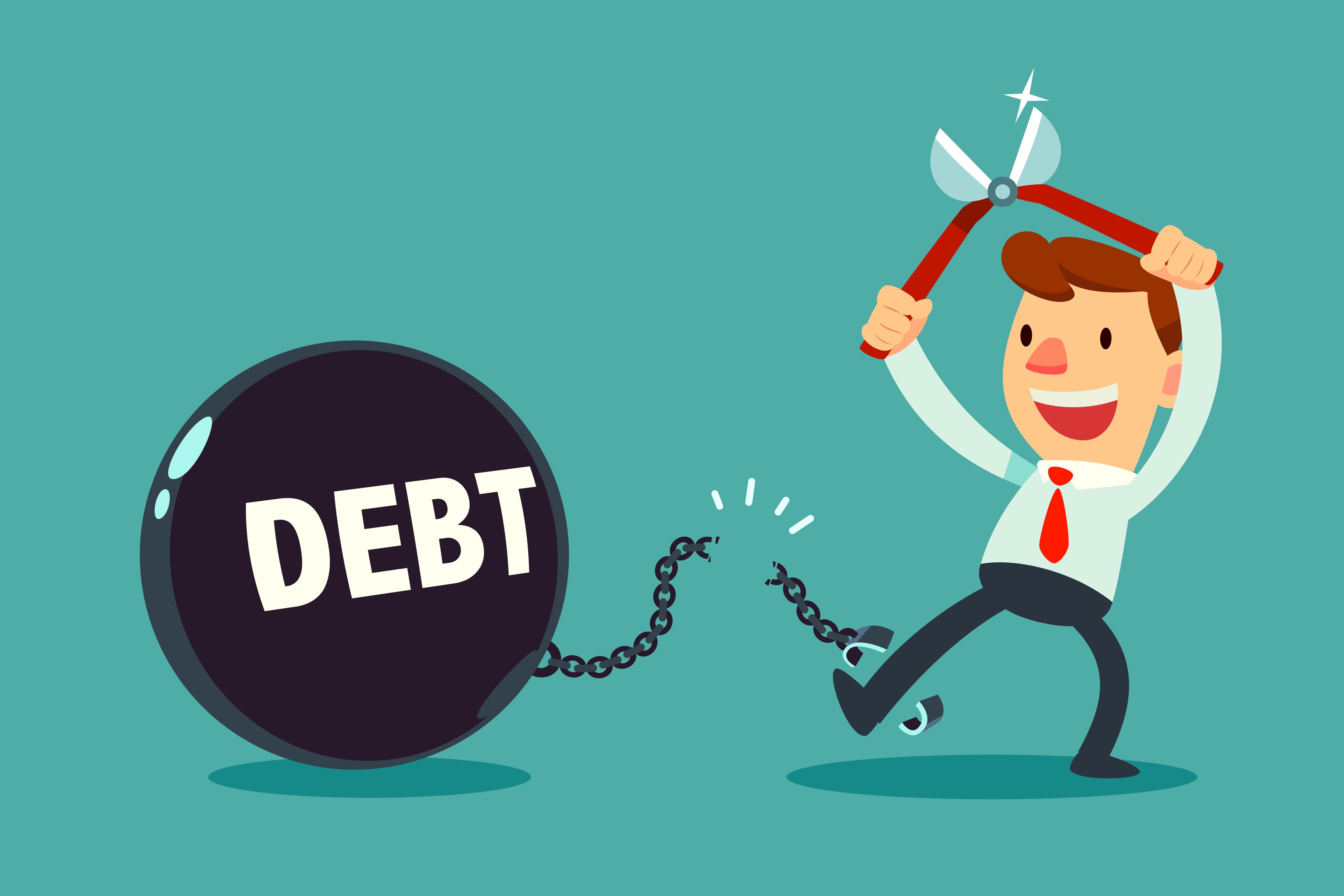 If you're considering filing for Chapter 7 or Chapter 13 bankruptcy, it's important to understand which financial issues bankruptcy will – and won't – be able to address. Bankruptcy can take a weight off your shoulders and offer temporary or permanent relief from debt. However, it is not a cure-all. Some types of debt can't be discharged, no matter which bankruptcy route you take.
How Does Bankruptcy Provide Relief?
In terms of your day-to-day life, bankruptcy stops active collection efforts from most people, companies, or government agencies that are seeking money from you. Collection calls will stop, wage garnishments will be halted, and most kinds of lawsuits are put on hold. You'll be freed from many types of personal loans and credit accounts. This comes as a huge relief for people who feel buried in debt.
What Happens to My Debt?
Many kinds of debt are completely discharged – meaning that the creditor can never again seek collection of the debt. Bankruptcy is very helpful for eliminating common debts that prevent people from crawling out of a financial hole, like credit cards, overdue utility bills, gym contracts, business debts, medical bills, breached leases, repossessions, and collection agency accounts.
Does Bankruptcy Eliminate All of My Debt?
No – bankruptcy doesn't eliminate all obligations or permanently stop all creditors from tracking you down. You'll still be required to pay child support, alimony, and some tax debts. If you have student loans, they are generally not discharged in bankruptcy. Bankruptcy also doesn't stop criminal cases. For example, if you harmed someone while drunk driving, you'd still have to deal with criminal liability and possibly pay for an auto accident claim.
Will I Lose My Home?
Your housing may or may not be affected, depending on your situation. If you're a renter, a landlord's eviction proceedings can be halted temporarily. If you're a homeowner with a mortgage, an automatic stay – which halts foreclosure during bankruptcy – will prevent you from losing your home. Chapter 13 can help you get caught up on your house. In a Chapter 7, you could still lose your home later, when the stay lifts. Chapter 7 and 13 bankruptcy handle foreclosures differently, so make sure you consult a bankruptcy attorney who can explain your options.
Will I Lose My Car or Other Valuables?
Maybe. If the debt was secured in a way that involves an item, like a car, furniture, collectibles or jewelry, it could be repossessed. Your bankruptcy attorney can help you with your secured debts and advise you of your options in Chapter 7 or in Chapter 13 bankruptcy. he debt discharge process is complex. It helps to have an experienced bankruptcy attorney who can guide you through the process from start to finish.
Sawin & Shea – Indianapolis Bankruptcy Attorneys
To get a clearer picture of your bankruptcy claims, turn to the experienced Indiana bankruptcy attorneys at Sawin & Shea. We can help you get rid of the overwhelming debt and advise you on life during a repayment plan.  We are here for you during this life-changing process. Please do not hesitate to call us today at 317-759-1483 or send an email for a free consultation. We are ready to help.