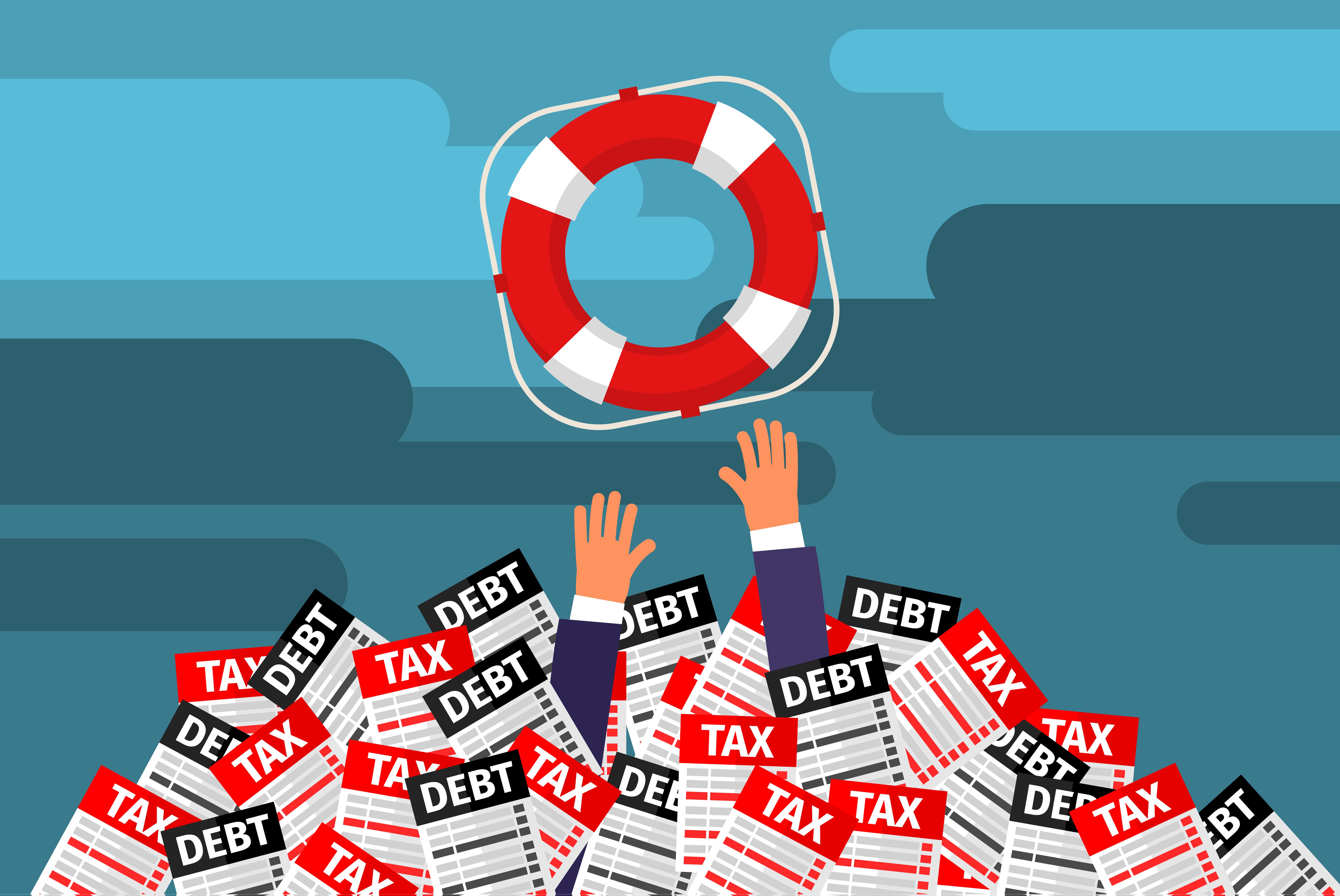 An emergency bankruptcy or skeleton filing is immediate action meant for immediate financial situations such as repossession, foreclosure sale, or wage garnishment. A skeleton filing gets bankruptcy protection, the automatic stay, in place faster by allowing you to file abbreviated paperwork for emergency bankruptcy. After filing the abbreviated paperwork, you have 15 days to complete the rest of the filing forms, which consist of information about your assets, income, expenses, and other financial information. If you fail to provide the information and documents needed to complete the filing of your Chapter 7 or Chapter 13, the case gets dismissed.
What Situations Might Justify Filing an Emergency Case?
A home foreclosure sale in less than 30 days
Immediate car repossession
Pending or ongoing wage garnishment
A levy against property or bank accounts by judgement creditor
What Defines An Emergency Situation?
There is not a strict definition of an "emergency situation" in bankruptcy. You simply need a good faith reason for pursuing the emergency. It is important that you let your bankruptcy attorney know what kinds of creditor collection actions you are experiencing. If you have received a warning of potential collection actions from a lender, speak with a bankruptcy attorney as soon as possible. They can help you determine the right type of bankruptcy for your situation.
How Do I File for Emergency Bankruptcy?
You need to complete the following paperwork and pay the following fees:
Bankruptcy Petition – This is the primary document with your identification, the type of bankruptcy you are filing and other general information.
Creditor Matrix – A list of creditors and their contact information, often referred to as the creditor mailing list. The Trustee needs this to notify them of your bankruptcy.
Certificate of Completion of Credit Counseling – If you have not taken credit counseling you need to do so or have your attorney file a waiver.
Form B121 – A statement confirming your Social Security number.
Filing Fee – You must pay the filing fee charged by the Court for the chapter of bankruptcy you are filing.
Attorney fees – Your attorney will advise you of the upfront fees associated with filing.
What Happens If I Do Not Complete My Bankruptcy Paperwork?
If you do not complete the paperwork, your case gets dismissed. Filing a second time becomes more difficult. If you file a second case within one year of the first case's dismissal, the automatic stay only lasts for 30 days unless extended by motion (rather than the length of the bankruptcy case). You have to file a motion and appear before a judge to explain the reason for an extension. The courts keep up with people they see as abusing the system. The Bankruptcy Abuse Prevention and Consumer Protection Act of 2005 (BAPCPA) attempts to reduce the number of abusive filings meant to delay or frustrate creditors.
What Does the Court Consider as an Abuse Filing?
Serial Filers are defined as those who submit more than two cases within one or two years
If a filer fails to provide documents or appear in court for emergency filing
Failing to comply with an order of the court.
If a filer fails to make any payments to the Trustee in prior case(s)
Sawin & Shea – Indianapolis Bankruptcy Attorneys
If you find yourself in overwhelming debt and facing immediate foreclosure or repossession, act now. Contact the Indiana bankruptcy attorneys at Sawin & Shea. Together, we can review your situation and determine the best course of action. Call us today at 317-759-1483 or send an email for a free consultation. We are ready to help.