Indianapolis Bankruptcy Attorneys
The Law Offices of Sawin, Shea & Steinkamp handle many types of cases.
Please call us at (317) 759-1483 to discuss your bankruptcy matter and receive your free consultation.
Need Help With Debt? Get a Free Consultation Today!
Are your bills piling up? Contact us today!

Are you worried about foreclosures, repossessions, lawsuits, or garnishments?

Stressed by harassing phone calls and letters?

Do you want your life back?
Over 75 Years of Bankruptcy Service Experience…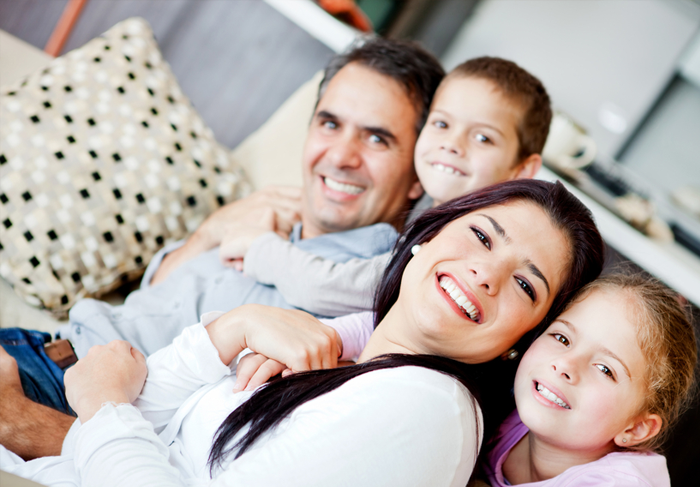 Chapter 7 Bankruptcy
Are you being harassed by creditors? Do you have wage garnishments coming out of your paycheck, or lawsuits against you from credit card companies? Chapter 7 Bankruptcy can put a halt to all of those things immediately.
Whether you are single or a married couple, Chapter 7 Bankruptcy is a viable option if you have consumer debt to eliminate. If you qualify for Chapter 7, based on the Income Means Test, you could have all of your credit card debts, medical bills, and other unsecured debts eliminated within three to four months.
With Chapter 7 Bankruptcy, you can:
Eliminate or reduce all unsecured debt
Immediately stop harassment from creditors
Put a halt to wage garnishment
Keep your home and car without penalties
Chapter 7 Bankruptcy is a practical and financially affordable option for those who are struggling to keep up with monthly payments and credit card debts. Give the law offices of Sawin, Shea & Steinkamp a call today to find out how we can help you eliminate your unsecured debts and get a new start in life. Schedule a free consultation with us at (317) 759-1483.
Chapter 13 Bankruptcy
Is the bank threatening to repossess your home or car? Are you having trouble paying your debts, but don't want to harm the co-signers who have helped you get where you are? Chapter 13 Bankruptcy can help you keep your home or car, protect loved ones and reduce unsecured debt.
Chapter 13 Bankruptcy is designed to help those with secured debts, like a home or a car, avoid foreclosure or repossession by reducing the overall amounts owed, and stopping creditor lawsuits and harassment during the repayment process. For most, this means unsecured debts may be significantly reduced, allowing you to focus your efforts on your more important assets. Chapter 13 Bankruptcy is a court ordered debt restructuring plan that allows you to catch up on some debts, while eliminating and reducing others.
With Chapter 13 Bankruptcy, you may:
Keep your home and car
Reduce your unsecured debts
Protect your co-signers with a co-debtor stay
Automatic protection against creditors
Reduce tax debts
Stop a foreclosure or Sheriff's Sale
If you are struggling to keep your home or car, and have monthly payments you are unable to make, Chapter 13 Bankruptcy may be the right choice for you. Call the law offices of Sawin, Shea & Steinkamp  (317) 759-1483 for a risk-free consultation to find out if you are eligible to file for Chapter 13 Bankruptcy.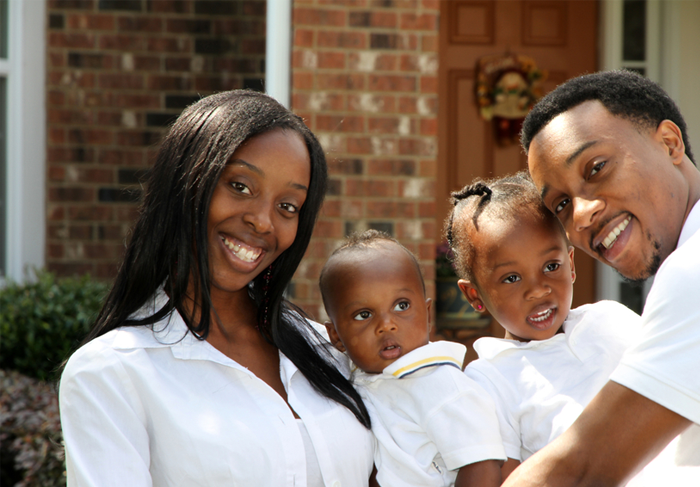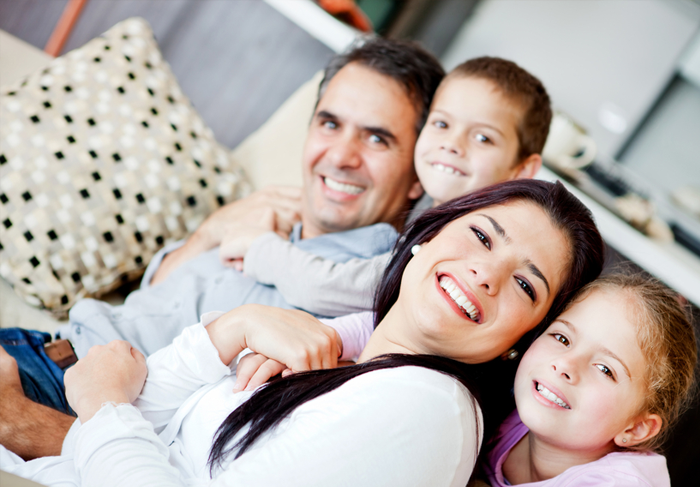 Consumer Protection
IF THE MONSTERS OF DEBT COLLECTIONS ARE AFTER YOU, LET US HELP YOU USE THE CONSUMER PROTECTION LAWS TO PROTECT YOU!
FAIR DEBT COLLECTION PRACTICES ACT: Protects individuals from improper collections. If debt collectors violate the law you may receive $$$$ in damages. Your attorney fees are paid by the violating creditor so there is no cost or risk to you.
TELEPHONE CONSUMER PROTECTION ACT: Protects you from robo-calls and automated phone calls. This includes calls from banks and collection companies. Tell the debt collectors: "Do not call me on my cell phone again."
FAIR CREDIT REPORTING ACT: Protects you from false and misleading credit reporting errors. This can includes missing, late payments or Bankruptcy.
Indianapolis Bankruptcy Attorneys
How Can We Help You Lift the Weight of Debt?
We understand that hiring an attorney to help you file bankruptcy is scary. We are committed to providing compassionate and non-judgmental representation to all of our clients. Our attorneys have helped thousands of people just like you get the fresh start they deserve. We are here to help.
Placing that call is the first step to a new life.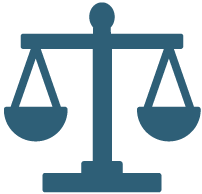 We can provide:
Bankruptcy solutions tailored to YOUR needs

Personalized, non-judgmental service

Fast response to emergency situations

Free consultation with an attorney

Evening and weekend appointments

Low fees, flexible payment plans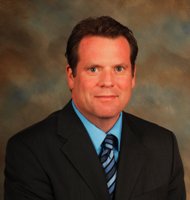 Andrew Sawin received his Bachelor of Arts degree from Indiana University in 1989 and his Doctor of Jurisprudence from Indiana University School of Law – Indianapolis in 1995. He has concentrated his practice in the field of Consumer Bankruptcy for the past 15 years. Andrew is a member of the Indianapolis Bar Association, the Indiana State Bar Association and the National Association of Consumer Bankruptcy Attorneys.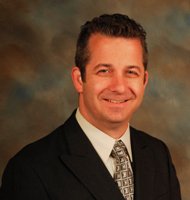 Richard Shea graduated from California State Polytechnic University, Pomona with a Bachelor of Science degree in Hotel & Restaurant Management in 1995 and received his Doctor of Jurisprudence from Indiana University School of Law – Bloomington in 1998. He has concentrated his practice in the field of Consumer Bankruptcy for the past 11 years. Richard is a member of the Indianapolis Bar Association, the Indiana State Bar Association and the National Association of Consumer Bankruptcy Attorneys. He has served on the Local Rules and Procedures Advisory Committee of the United States Bankruptcy Court for the Southern District of Indiana and has taught at bankruptcy seminars.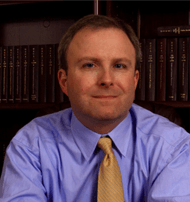 John graduated from Indiana University, Bloomington, in 1991 with degrees in History and Political Science. He graduated from Temple Law School in Philadelphia, Pennsylvania, in 1996. John has filed over 1,800 bankruptcy cases. He has filed over 650 lawsuits against debt collectors and creditors under certain federal statutes. A former family law attorney, he has participated in over 300 trials and over 100 mediations. Overall, John has been an attorney in more than 4,000 cases.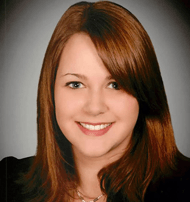 Jennifer earned her Juris Doctorate in 2013 from the Indiana University Maurer School of Law, after graduating from Indiana University in 2010 with a degree in English and Journalism. While still in school, Jennifer worked for the Indiana Professional Licensing Agency, the Indiana Office of the Attorney General, and Bose McKinney & Evans, an Indianapolis business law firm. After passing the bar, Jennifer worked as a consumer bankruptcy attorney for three years at a regional bankruptcy firm before joining John Steinkamp & Associates in December 2016. Jennifer files Chapter 7 and Chapter 13 bankruptcies for clients, helping clients get their debts discharged quickly and smoothly. Jennifer has filed over 300 bankruptcy cases in the Southern District of Indiana.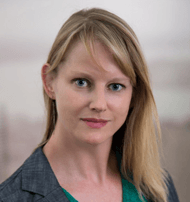 Carrie L. Breedlove has been an advocate for those filing bankruptcy for over 15 years and has extensive knowledge of consumer bankruptcy law. She has represented debtors in over 10,000 bankruptcy hearings and was named a Rising Star in the area of consumer bankruptcy law by Super Lawyers magazine. Carrie earned her J.D. in 2003 from Loyola University School of Law New Orleans and her Bachelor of Arts from Indiana University Bloomington in 1999. She is admitted to practice in the State of Indiana and the federal Southern and Northern Districts of Indiana.
Testimonials
I highly recommend selecting Sawin Shea LLC to assist you with re-organizing your challenging financial matters. Whether you're filing a Chapter 7 or Chapter 13, they will treat you fairly and with respect and dignity. Working with Mr. Shea specifically has been great. From the first visit he helped me conclude the best decision for my financial situation and has worked consistently alongside me for 3 years to be sure I achieved the set goals.
Made a difficult time in my life a lot more bearable. Everyone of the staff members always assured me that everything would be ok. I highly recommend this firm.
Indianapolis Bankruptcy Attorneys
North Office
6100 N Keystone Ave, Suite 620
Indianapolis, IN 46220
Phone: (317) 759-1483
South Office
5214 S East St., Suite D-1
Indianapolis, IN 46227
Phone: (317) 759-1483