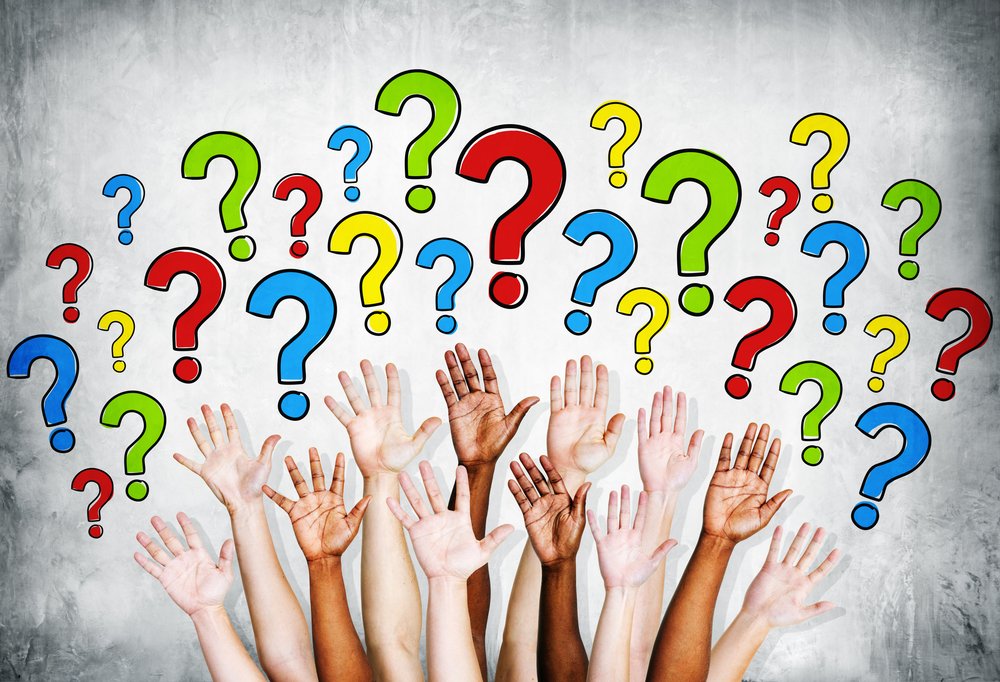 Bankruptcy isn't something most people expect to deal with in their lives. However, about 770,000 people in the U.S. file for bankruptcy every year. The reasons range from unexpected problems from health issues to excessive spending, but the result is a huge pile of debt that's almost impossible to surmount without the help of bankruptcy. Here's a look at the common circumstances that precipitate bankruptcy in the U.S. today.
What Is The #1 Reason People File for Bankruptcy?
By far, the top cause of bankruptcy in the U.S. is escalating medical bills. A Harvard study finds that a staggering 62% of all personal bankruptcies are due to medical debt, even though 78% of the filers have health insurance. If someone in your household develops an expensive, rare or difficult-to-treat illness, that could be all it takes to create hundreds of thousands of dollars in medical debt.
What Are Other Top Causes of Bankruptcy?
Beyond medical debt, the other top causes of bankruptcy are job loss, excess use of credit, divorce, and unexpected bills. Unpaid student loans, past due utility bills and pending home foreclosures are also some of the top reasons people give for deciding to file for bankruptcy. Together, all of these issues can overwhelm you and leave you scrambling for financial stability until you finally decide bankruptcy is the best route.
Can Bankruptcy Be Caused by Lavish Spending?
While excessive spending and credit card debt can certainly be contributors to bankruptcy, spending is not always the primary cause. Often, bankruptcy is the result of an unexpected life event like job loss, divorce or paying for medical care. Then, suddenly, it's all too much and you can't manage it. Bankruptcy tends to result from the compounding effects of multiple circumstances.
What is the Underlying Reason for Filing Bankruptcy?
The number one underlying cause of bankruptcy is simply a lack of financial knowledge. Most people don't pay enough attention to financial planning and their monthly expenses can easily get out of control. To avoid the financial missteps that lead to bankruptcy, develop a method of tracking your spending and never allow your expenses to outpace your income.
If you're already deeply in debt and struggling to stay afloat, don't ignore the problem and allow it to grow worse over time. Consult with a bankruptcy attorney to discuss how to get your finances back on track as soon as possible.
Sawin & Shea – Indianapolis Bankruptcy Attorneys
Filing for bankruptcy is not the end. It's the beginning of a new financial life for you. The Indiana bankruptcy attorneys at Sawin & Shea can help you get rid of the overwhelming debt and advise you on life after bankruptcy.  We are here for you during this life-changing process. Please do not hesitate to call us today at 317-759-1483 or send an email for a free consultation. We are ready to help.