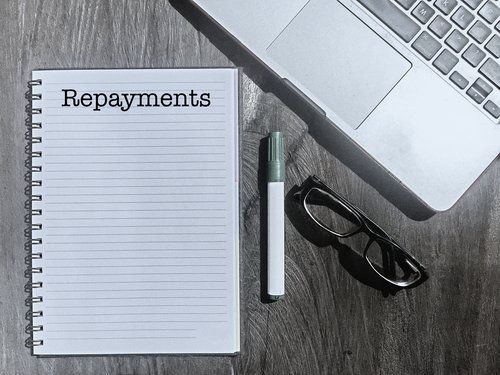 Bankruptcy is a fix for your financial woes but, its success depends on you. Bankruptcy will stop creditor harassment and collection efforts while you get your financial life back in order. Chapter 7 is the quickest option, which liquidates eon-exempt assets to pay down debt. A Chapter 13 debt reorganization forces creditors to take what the law says you are required to pay (many times pennies on the dollar) over a three to five-year period. A Chapter 13 can help people save assets and control debts, but completing a case takes some commitment. Some Chapter 13 cased end in conversion to a Chapter 7 or dismissal. For answers on how a Chapter 13 can help in your situation, contact an experienced bankruptcy attorney.
Why Do Chapter 13 Bankruptcies Fail?
Some fail because filers do not adequately plan for the budgeting that helps people make it through these plans.  Further, job loss or other financial catastrophes can affect a person's ability to make Chapter 13 plan payments. However, even when issues arise that make a Chapter 13 plan not feasible, there are always options. An experienced bankruptcy attorney can help guide you through those options.
Is Sticking to a Repayment Plan That Difficult?
Working with an attorney and setting up a realistic budget you can manage is essential. Without this kind of guidance, many filers give up and walk away. Decide to change the way you handle your money. Take budgeting and money management classes, if possible. Success in completing Chapter 13 depends on how committed you choose to be.
What if My Income Decreases During the Chapter 13 Repayment Period?
Your first step is to notify your bankruptcy lawyer. Your attorney will review your repayment plan to see if it can be modified to account for any reduction or loss of income. Discuss your options with your attorney. He or she may suggest that you convert your bankruptcy to Chapter 7.
What Happens if My Chapter 13 Case Gets Dismissed or I Quit?
To refile, you must submit a new petition with supporting paperwork and pay another filing fee. If it is over 180 days since you completed your previous credit counseling course, you must retake it. The most significant difference from your first filing is the automatic stay. If you refile within a year of the dismissal of your first case, the automatic stay only lasts 30 days unless extended by the court. Your attorney will file a motion to extend the protection and you may have to appear in court to provide a simple explanation on why the previous case failed and what has changed to make this case work. The court routinely grants these motions.
Sawin & Shea – Indianapolis Bankruptcy Attorneys
Bankruptcy is a complicated process. If you want to change your life and get out from under crippling debt, you must commit yourself. The success of your case depends on you and the people you have in your corner. The experienced Indiana bankruptcy attorneys at Sawin & Shea can help you get rid of the overwhelming debt and advise you on life during a Chapter 13 repayment plan.  We are here for you during this life-changing process. Please do not hesitate to call us today at 317-759-1483 or send an email for a free consultation. We are ready to help.