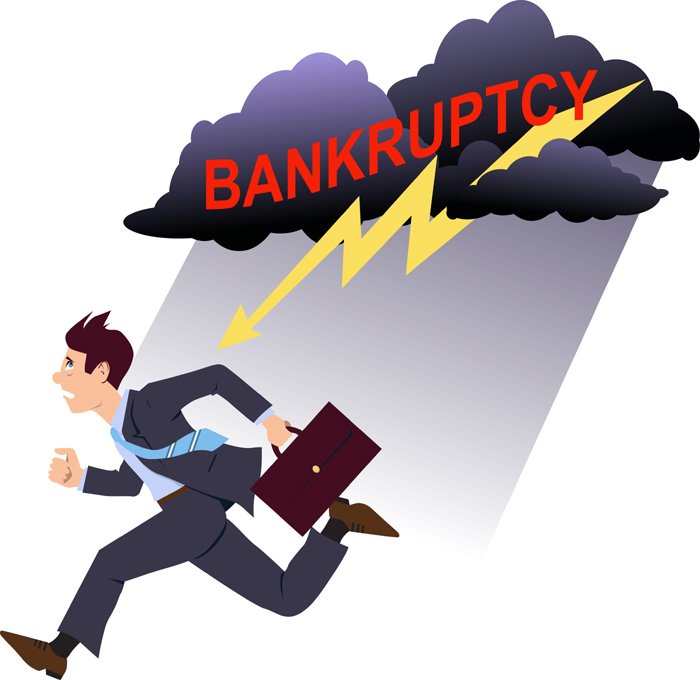 If you are currently struggling to pay bills, take time to review your situation with an experienced bankruptcy attorney. Both Chapter 7 and Chapter 13 bankruptcy can stop creditor harassment, but neither solves bad financial habits. Understanding how you got into debt helps you avoid it in the future. Have you have been spending more than your paycheck? Start by reviewing how you can manage your finances. To help you avoid future bankruptcy, consider adopting these four financial practices:
Live Frugally – Downsize your lifestyle. Know how your paycheck is allocated and stay on your budget.
Establish a Budget – List all necessary and non-essential expenses. Try to save at least 10% of your monthly income in an emergency fund. Track your spending to see where your money is going.
Eliminate Unnecessary Expenses – Determine which non-essential expenses to lose.
Avoid Dependence on Credit Cards – Do not purchase items with a card unless you have the cash to pay the charge off in full.
Should I Hire a Credit Counselor?
We have many clients that tried the credit counseling route only to end up in bankruptcy. Your money is tight. Everything these companies do, you can do for free. You can call creditors and try to negotiate new payment plans. Because they are eager to get paid, they may consider your proposal. If you are in too deep, fresh start through bankruptcy can get you back on track
How Do I Create a Budget?
A basic financial plan lists what you must pay every month (essential expenses) and those you do not necessarily need (non-essential costs). Balance your budget by eliminating as many non-essential bills as you need. You can find a number of examples for budgets online.
What if I Cannot Stay on Budget?
You should consider speaking to a bankruptcy attorney. They can outline the filing process and determine which type of bankruptcy works best for you. Meeting with a bankruptcy attorney gives you the answers needed to make an informed decision.
Does Serious Debt Always Mean Bankruptcy?
It depends on you. Recognizing that you have a problem with money management is a good first step. By following the four suggestions listed, turning your debt around is possible. If you are unable to stay on budget and things do not improve, bankruptcy can be your best option. Free consultations are offered by many bankruptcy attorneys. Consider meeting with a lawyer to learn what filing means for you.
Sawin & Shea – Indianapolis Bankruptcy Attorneys
Filing for bankruptcy is not the end. It's the beginning of a new financial life for you. The Indiana bankruptcy attorneys at Sawin & Shea can help you get rid of the overwhelming debt and advise you on life after bankruptcy.  We are here for you during this life-changing process. Please do not hesitate to call us today at 317-759-1483 or send an email for a free consultation. We are ready to help.