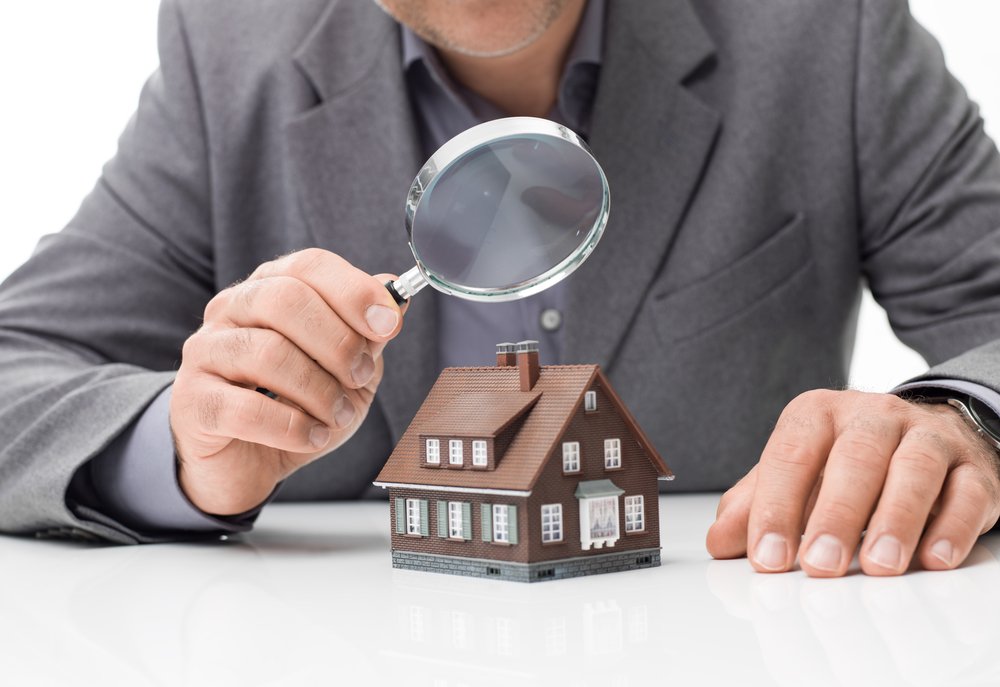 When you file for bankruptcy, one of the first steps is listing your assets and sharing the details of your property and finances. This sometimes makes people feel a bit uncomfortable. They wonder how much access the bankruptcy trustee will have to their home, property and other private spaces. Let's take a closer look at how this process works and whether you are likely to experience personal intrusions during your bankruptcy.
Will the Trustee Come to My Home or Property?
Your bankruptcy petition, which you will prepare with the help of your bankruptcy attorney, must include details about the property you own and its value. Be up-front about all of your assets, including your home and personal property. If you have questions about the value of anything you own, your attorney can help you with resources to get accurate opinions of value. It is when you are seen as trying to hide or undervalue assets that the bankruptcy trustee assigned to your case can start more intrusive investigations.
Don't They Want to See Inside My Home?
It is usually not necessary for anyone to visit your home as part of the bankruptcy process. The court doesn't usually need a detailed inventory of your belongings. If they required this for every person who files for bankruptcy in Indiana, it would be a cumbersome process that would slow down the system. Your asset's value will be established in other ways, primarily through documentation that satisfies the needs of the bankruptcy trustee. A home visit is very unlikely to be required. A rare exception could be if the court believes you have misrepresented assets or if you are facing a criminal charge like falsifying information.
What If They Disagree About the Value of My Home?
In filing for bankruptcy, it's very important to be open and honest with the bankruptcy trustee and the court. In fact, you will sign on the dotted line to confirm, under penalty of perjury, that everything in your bankruptcy petition is accurate. Follow the advice of your bankruptcy attorney, who will help ensure you are handling the procedures correctly. As long as you are following the rules and providing any additional documentation the court requests, any questions about the value of your home and assets can be resolved.
How Can I Protect My Home and Belongings From Being Seized?
Indiana bankruptcy laws offer exemptions that help protect your home and personal belongings, up to a certain level. You can usually keep up to $19,300 per debtor in residential real estate value and $10,250 per debtor of personal property through exemptions. The existence of these exemptions is one of the reasons home searches are uncommon. A home inventory is unnecessary if it is obvious that your assets fall below these valuations. If you are facing foreclosure, work with your bankruptcy attorney to select a bankruptcy path that will halt the foreclosure and allow you to remain in your home. We encourage you to learn more about Chapter 13 bankruptcy, which may help you protect your home and its value.
Sawin & Shea – Indianapolis Bankruptcy Attorneys
Filing for bankruptcy is not the end. It's the beginning of a new financial life for you. The Indiana bankruptcy attorneys at Sawin & Shea can help you get rid of the overwhelming debt and advise you on life after bankruptcy.  We are here for you during this life-changing process. Please do not hesitate to call us today at 317-759-1483 or send an email for a free consultation. We are ready to help.
SEO Browser Title: Home Search Requirement in Bankruptcy | Sawin & Shea