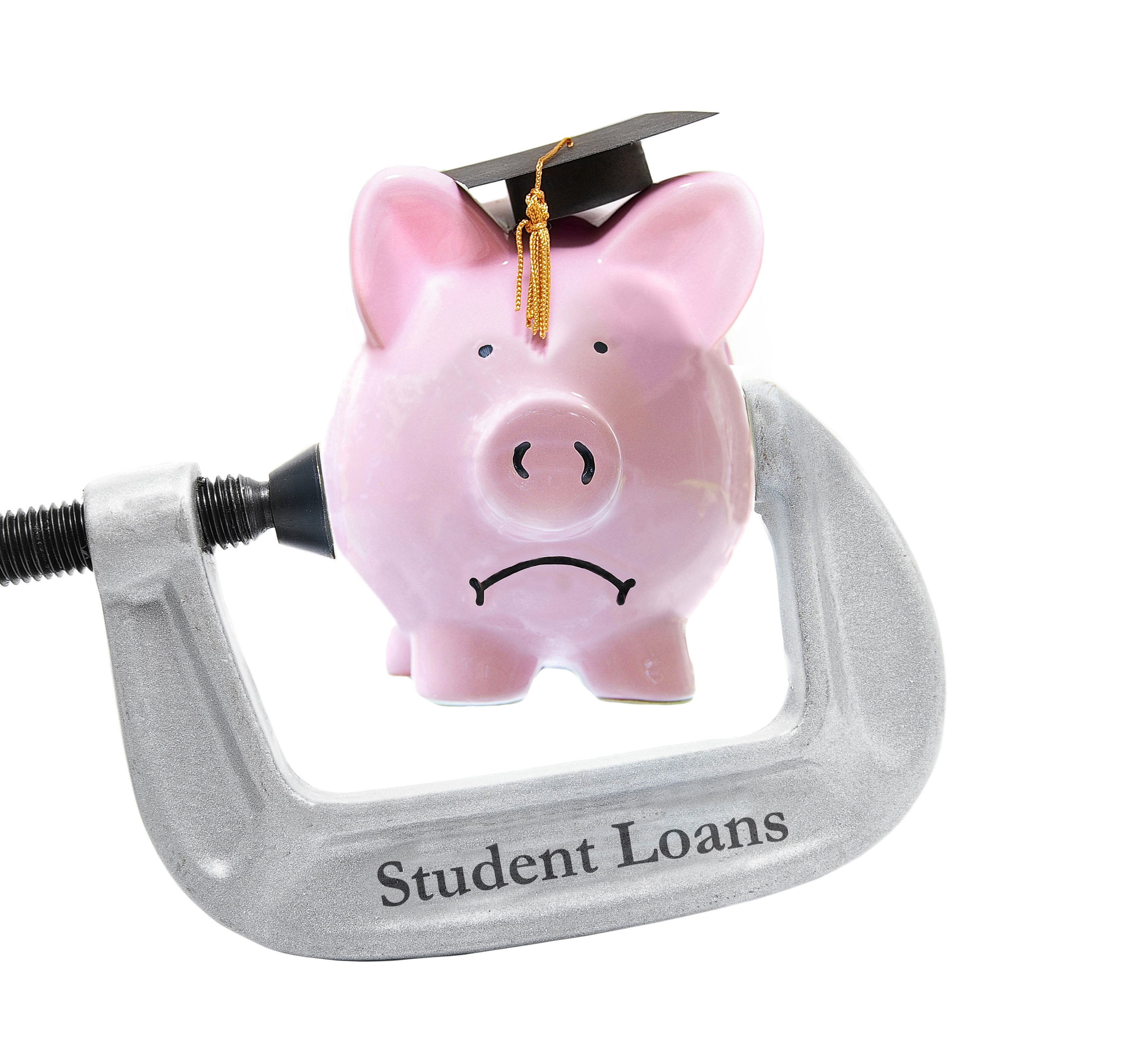 If you do a little searching online, you'll immediately see a loud-and-clear message about student loans and bankruptcy: Student loans are not dischargeable in bankruptcy. This isn't the whole story. It's not impossible to wipe out student loans by declaring bankruptcy. With the help of a qualified bankruptcy lawyer, together you can explore a route to eliminating your student loans by using a process that proves they are an undue hardship to you.
Why Aren't Student Loans Usually Eliminated by Bankruptcy?
Under federal law, student loans aren't usually eligible for discharge in bankruptcy. Although the U.S. Bankruptcy Code has been modified many times, the exclusion for student loans has remained in place. In light of recent discussions in the U.S. Congress about the nation's student loan crisis, however – there is cause for hope that the bankruptcy code may change someday.
What If It's Impossible to Pay Back My Student Loans?
If you have a student loan payment due every month, you're one of 45 million Americans who owe student debt. Statistically, 11.5% of those borrowers can't afford their monthly payments and are more than 90 days behind in satisfying them. If there's no way you can pay, consult a bankruptcy attorney to discuss options. In some rare cases, an adversary proceeding within a bankruptcy case can wipe out all or part of your student loan debt.
What Is An Adversary Proceeding?
To discharge a loan taken for an educational purpose, you'll need to file a certain kind of lawsuit known as an adversary proceeding or adversary suit. This is a way of proving that it is an undue hardship for you to continue paying on your loan and it will be impossible to pay it back in the future. This is a complex lawsuit that can be expensive, so seek legal guidance from a bankruptcy attorney before taking this path.
How Can a Bankruptcy Attorney Help With Discharging Student Loans?
An experienced bankruptcy attorney can help you show the court that your student loan is an undue hardship and that you will be unable to do basic things like pay your utility bills and buy food if you continue to pay on the loan. According to a provision in the bankruptcy code, 11 USC Section 523(a)(8), certain borrowers may have their student loans forgiven in extreme circumstances like these. And here's some cause for optimism: Although only about .1% of student loan borrowers attempt to get their loans discharged this way, it is successful about 40% of the time. Your attorney can help you make your case that your burden of student loan debt should be eliminated for good.
Sawin & Shea – Indianapolis Bankruptcy Attorneys
Filing for bankruptcy is not the end. It's the beginning of a new financial life for you. The Indiana bankruptcy attorneys at Sawin & Shea can help you get rid of the overwhelming debt and advise you on life after bankruptcy.  We are here for you during this life-changing process. Please do not hesitate to call us today at 317-759-1483 or send an email for a free consultation. We are ready to help.