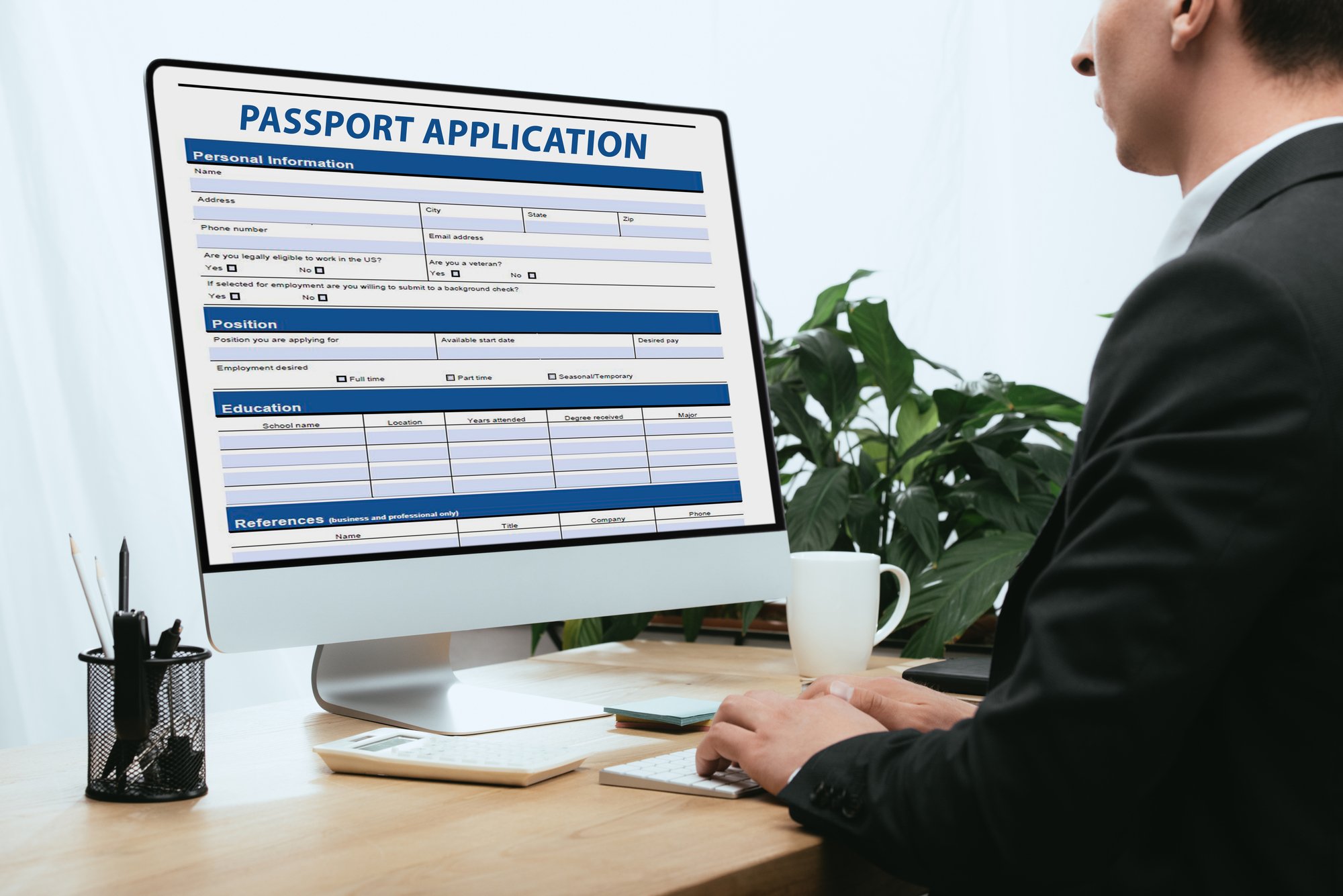 Are you planning to travel internationally? If your travel will coincide with your bankruptcy, could this cause a conflict and prevent you from obtaining or renewing a U.S. passport? Could you be prevented from traveling internationally because of your debt? Here's a look at what could happen if you need a passport during bankruptcy.
Can I Be Denied a Passport Because I Filed for Bankruptcy?
Bankruptcy itself is not a reason to deny a citizen's passport. Under the U.S. Passport Denial Program, which is part of the Federal Collections and Enforcement Program, your passport can be denied for certain reasons. However, bankruptcy isn't one of them. This program primarily focuses on denying passports to people who have unpaid back taxes or unpaid child support. However, it's worth considering the potential impact of your international travel on your bankruptcy. Will it add to your debt? Could it be considered an extravagant expense? If so, the bankruptcy trustee may feel that you are acting in bad faith and this could affect whether you have a successful bankruptcy.
Will I Be Denied a Passport Because of My Student Loan Debt or Medical Debt?
Generally, no. An application for a U.S. passport isn't usually denied due to medical bills or student loan debt. The U.S. government does not consider these reasons for passport denial. Keep in mind, though, if you are injured while traveling in another country and need medical care, it is possible that you could be denied care in that country due to your medical debt in your home country.
What If I Owe Back Taxes to the Government?
If you owe back taxes, it's more likely your application for a passport could be denied. Government agencies routinely share the records of citizens who owe unpaid back taxes with the State Department, which reviews requests for passports. If a tax debt in excess of $50,000, the State Department may deny that application. Even if you somehow pay off your back taxes quickly, it may take up to 90 days for your case to be reviewed by the authorities and for the passport denial to be lifted.
What If I Owe Unpaid Alimony or Back Child Support?
Either unpaid alimony or owing back child support can be a reason to deny approval of a passport application. The federal Office of Child Support Enforcement (OCSE) submits the records of parents who are certified by a state as owing back child support in excess of $2,500. If you are added to the Passport Denial list, you can't receive a passport until the debt is settled. This means you will either have to pay the entire past due amount, enter into a state court ordered repayment plan, or file for a Chapter 13 bankruptcy to repay the debt over time. In this situation, bankruptcy could actually help you obtain your passport because you may be removed from the Passport Denial list after the debt is paid. These processes takes some time, so talk to an experienced bankruptcy attorney as soon as possible.
Sawin & Shea – Indianapolis Bankruptcy Attorneys
Filing for bankruptcy is not the end. It's the beginning of a new financial life for you. The Indiana bankruptcy attorneys at Sawin & Shea can help you get rid of the overwhelming debt and advise you on life after bankruptcy.  We are here for you during this life-changing process. Please do not hesitate to call us today at 317-759-1483 or send an email for a free consultation. We are ready to help.