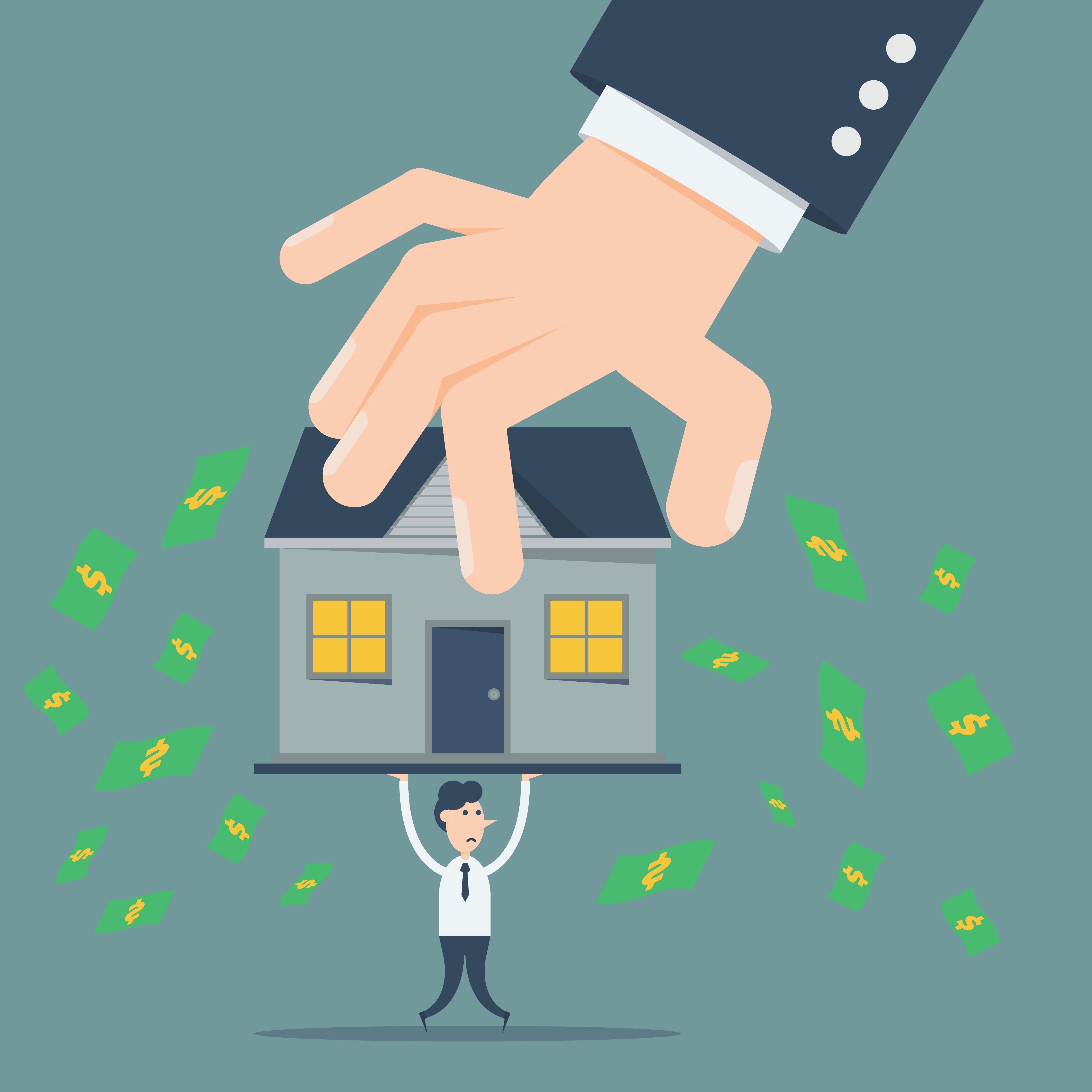 When you declare Chapter 7 or Chapter 13 bankruptcy, you open your financial life to be examined thoroughly in exchange for benefits that come with bankruptcy. Along the way, you'll need to list all your debts and understand the various ways they'll be discharged. Charge-off and repossession are two procedures you'll commonly encounter. Here's what they mean for your financial situation.
What is a Charge-off?
For your creditors, a charge-off is an accounting notation that indicates the debt no longer shows as a bad account on their bottom line. From the original lender's perspective they are no longer going to attempt to collect the debt, but it absolutely does not mean your debt has been forgiven. You still owe it, but the owner of the debt is not actively trying to collect the debt. The debt maybe transferred to a collection agency or sold to a debt buyer who will then attempt to collect the debt.
How does Bankruptcy vs. Charge-offs Work?
Charge-offs commonly happen when a debtor does not make a payment on a debt account for a certain amount of time. As stated above, it does not mean that someone can't ultimately pursue collection of the debt. These debts will show as a charge-off on your credit for 7 to 10 years. When a debt is discharged in bankruptcy, nobody can collect. It would be a violation of the court's discharge order to try.
What is a Repossession?
A repossession occurs when a secured creditor takes the collateral by which the loan is secured, after you have failed to pay. It's just what it sounds like: Someone comes and takes your car or other collateral from you. People most commonly think of repossessions on vehicles, but all kinds of property can be repossessed: jewelry, furniture, collectibles, electronics and anything else that is collateral for a loan. If the loan in question is a home mortgage, a repossession takes the form of a foreclosure, which follows specific laws by state. After a repossession, the collateral is sold to pay back part of the debt. Frequently the money received from the sale of the collateral is not enough to pay the debt in full. The balance becomes an unsecured debt that is commonly called a deficiency balance.
How does Bankruptcy and Repossessions Work?
After a repossession, a Chapter 13 bankruptcy can help get collateral back for a short time. Once the collateral is sold in a commercially reasonable sale, it is gone. Further, if collateral is up for repossession, a Chapter 13 bankruptcy can halt the creditor and the debt reorganized in a Chapter 13 plan. Chapter 7 bankruptcy can halt repossessions for a short time and discharge debt owed to the lender.
Sawin & Shea – Indianapolis Bankruptcy Attorneys

If you're still trying to understand bankruptcy procedures like charge-off and repossession, turn to the experienced bankruptcy attorneys at Sawin & Shea to help you get rid of the overwhelming debt and advise you on life during a repayment plan. We are here for you during this life-changing process. Please do not hesitate to call us today at 317-759-1483 or send an email for a free consultation. We are ready to help.