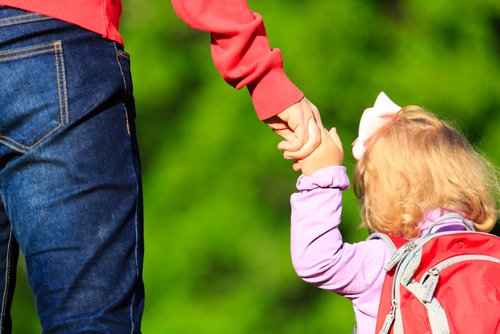 Today's families often spend a sizeable portion of their income on childcare. The average household pays around $18,000 a year for daycare of pre-school age children. This sum means less money goes into savings or emergency funds and more debt builds up on credit cards. Ongoing childcare expenses can help a person qualify for a Chapter 7 bankrutpcy under the income based test that determines which chapter a person or married couple are eligible for. These expenses can also help lower the amounts paid back to creditors in a Chapter 13 bankruptcy.
Will Childcare be Stopped Once Bankruptcy is Declared?
You will not have to stop paying for daycare but you may need to prove how much you are spending each month. As stated above, childcare expenses can help you pass the means test used to qualify for Chapter 7 bankruptcy.
What Do I Need to Do to Keep My Childcare?
One of the key things the court and trustee may need to look at are receipts. If receipts are not available, an affidavit can sometimes be used. If your child has special needs and therefore attends a facility specifically structured for them, a doctor's note would also be helpful.
My Child Will Enter School Soon, Does That Affect My Filing?
If you have filed for Chapter 13, alert your attorney that the daycare expense will end during your three to five-year repayment plan.
Sawin & Shea – Indianapolis Bankruptcy Attorneys
Are you worried how filing for bankruptcy will affect your children's childcare? Get answers from the Indiana bankruptcy attorneys at Sawin & Shea. With years of experience representing good people in bad financial situations, we can answer all your questions. Please do not hesitate to call us today at 317-759-1483 or send an email for a free consultation. We are ready to help.