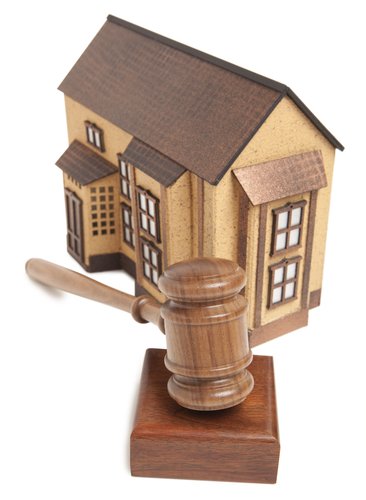 If your debts are mounting and your creditors file lawsuits against your relating to debt, the resulting judgments can become liens against real estate (a house or land) that you own. A lien is a legal notice attached to a property, requiring the lien get paid before any transfer or refinancing of the property can occur. It becomes like a second mortgage.
What Is the Purpose of a Lien?
When a creditor puts a lien on your property, he or she is tying up the title to your asset. You cannot sell real estate or a car without a clear title. To obtain it, you must pay the lien in full. This collection method could, in some circumstances, end in the creditor attempting to foreclose on the property and sell it to collect the debt. This is rare, but possible.
Can You Get Rid of Judicial Liens Through Bankruptcy?
It really depends on the value of the real property. Judicial liens (monetary court judgments filed against you) may be avoided (removed) in bankruptcy if they are seen to impair your ability to claim an exemption the law allows relating to equity in the property. Your attorney will have to file a motion and get a court order to have the lien removed. A bankruptcy attorney can help you determine the best way to keep your home and clear the liens.
Sawin & Shea – Indianapolis Bankruptcy Attorneys
Having liens against your home can complicate your attempts to free yourself from debt.
Get the help you need by contacting the Indiana bankruptcy attorneys at Sawin & Shea. With years of experience representing good people in bad financial situations, we can answer all your questions. Please do not hesitate to call us today at 317-759-1483 or send an email for a free consultation. We are ready to help.