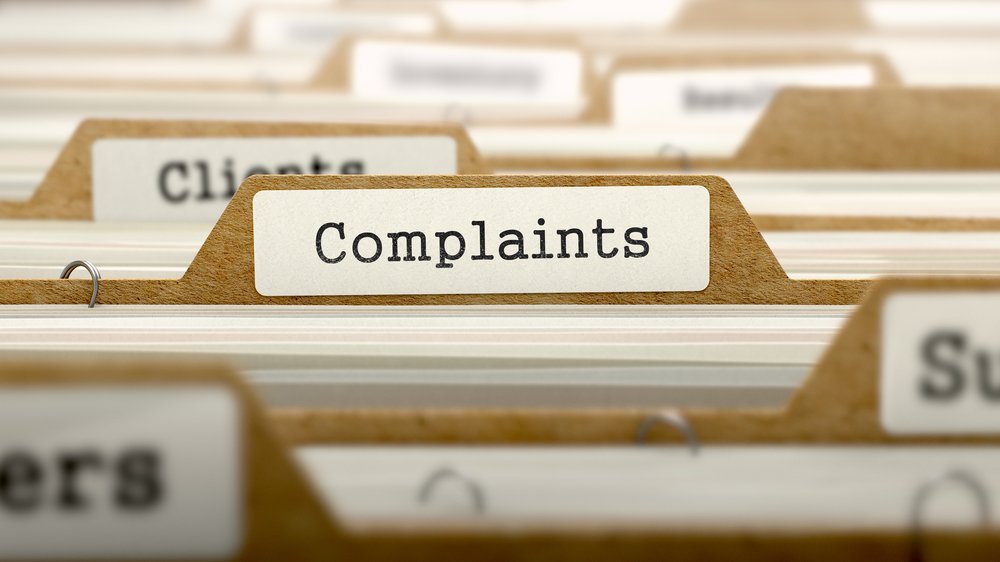 Although very rare, during the course of your bankruptcy, you may find that an adversary complaint has been filed against you in the bankruptcy court. It can come from a creditor, the trustee, or someone else involved with your case. An adversary complaint is a separate case from your bankruptcy that will be addressed by the court on its own, but it could affect how your finances pan out down the road.
How Do Adversary Complaints Work?
While your bankruptcy is taking place, a creditor or the trustee could file an adversary case against you. For example, a creditor might file an adversary case with the court to claim that the debt you owe them should not be dischargeable in bankruptcy. They're trying to make you pay your debt, rather than have it forgiven. Adversary complaint is an umbrella term for a variety of adversarial objections such as dischargeability, fraudulent transfers, preferential transfers, property-related objections and total objections to discharge. Your bankruptcy attorney can help you understand the details of each of these types of complaints.
Will They Win An Adversary Complaint Case Against Me?
It's hard to say whether the court will rule in their favor. Here's how the process works: The court will review their claim and any related evidence presented in a trial. The court then makes a ruling based on the merits of the complaint. If the judge rules in the complainant's favor and the debt is ruled nondischargeable, you will be required to pay it in full after your bankruptcy case is over.
Could An Adversary Complaint Ruin My Bankruptcy?
While an adversary complaint is related to a bankruptcy case, it is given a completely different case number with the court and is handled separately from the rest of your bankruptcy. The results will affect only the debt in question and shouldn't impact your overall bankruptcy, although in rare cases it can cause your bankruptcy to be denied entirely.
Can My Bankruptcy Attorney Help With An Adversary Complaint?
Although the two cases are handled separately, your bankruptcy attorney can advise you about how to handle the adversary complaint. In fact, adversary complaint cases can be quite complicated and you may need to provide extensive documentation to the court. Your best course of action is to seek help from a qualified bankruptcy attorney who can help you navigate both cases for the best outcome.
Sawin & Shea – Indianapolis Bankruptcy Attorneys
Filing for bankruptcy is not the end. It's the beginning of a new financial life for you. The Indiana bankruptcy attorneys at Sawin & Shea can help you get rid of the overwhelming debt and advise you on life after bankruptcy.  We are here for you during this life-changing process. Please do not hesitate to call us today at 317-759-1483 or send an email for a free consultation. We are ready to help.