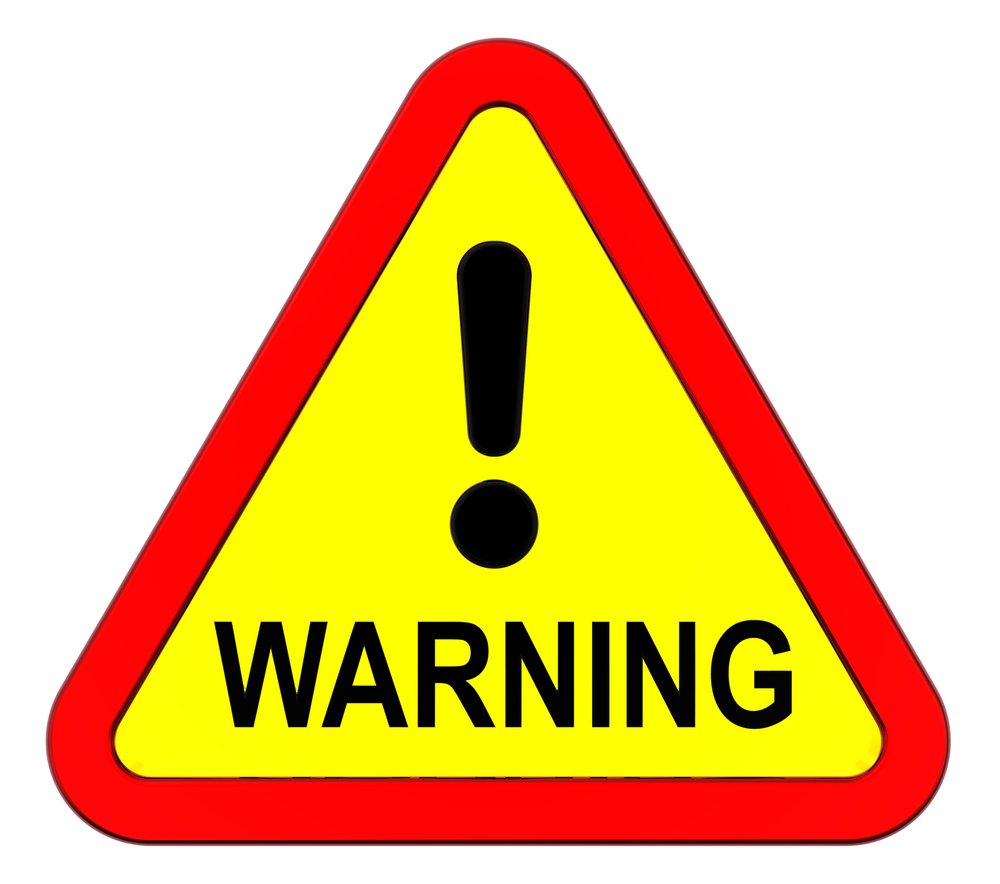 Certain red flags signal an urgent need for you to pay attention to your bill paying, budgeting and bottom line. When these unmistakable signs are present, it's time to investigate your options for bankruptcy and start making a new plan for your financial future. Could bankruptcy be the right choice for you? Take a closer look at the signs that are telling you it's time to file.
Does It Feel Like You Never Get Ahead Financially?
When you're behind on your bills, additional costs create a larger and larger pile of debt every month. You're incurring late fees. You're always paying the interest on your debts, without touching the principal amount owed. You're never getting ahead. If it feels like you're just treading water without ever making progress on your debt, this is a big sign that bankruptcy may be required to finally reduce what you owe.
Are Bill Collectors Driving You Crazy?
It's extremely stressful when creditors start hounding you for payments. They may call you at all hours of the day, pester your family members, try to reach you at work and send relentless emails, text messages and letters, day after day. If collectors are starting to drive you nuts, talk to a bankruptcy attorney about how to make them stop. When you file for bankruptcy, an automatic stay halts these collection efforts and restores some peace to your life.
Did You Spend All Your Life Savings?
Here's another sign that it's time for bankruptcy: You've already tapped all your financial resources. You've spent all your savings, used up an inheritance or cashed out your retirement funds. Maybe you've started asking relatives and friends to loan you money. When you're using these types of sources to pay your ordinary month-to-month bills, you're in a desperate situation. You may need bankruptcy just to get back on your feet.
Are You Starting To Give Up On Your Dreams?
People who are deeply in debt sometimes start to lose hope that they will ever recover financially. Maybe you're beginning to feel that you'll never be able to get a home loan, buy a decent car or even get a good job due to your spotty credit history. Don't give up on your dreams for the future. Bankruptcy can give you a fresh start and help rebuild your financial stability.
Sawin & Shea – Indianapolis Bankruptcy Attorneys
Filing for bankruptcy is not the end. It's the beginning of a new financial life for you. The Indiana bankruptcy attorneys at Sawin & Shea can help you get rid of the overwhelming debt and advise you on life after bankruptcy.  We are here for you during this life-changing process. Please do not hesitate to call us today at 317-759-1483 or send an email for a free consultation. We are ready to help.